Prom is a time to look and feel your best, especially in your teenage years - when it's hard enough to have confidence and on top of that, you now have social media pressures. We know how hard it is being a girl this day in age so we want to go over all of the Do's for prom. Forget the Don'ts because it's your world and we encourage all girls of all ages to be yourself. But if we could implement any type of "Advice" for prom this year, here's our list:
DO: get your makeup done by a professional! It makes a HUGE difference in pictures and in person. It's your one night to really show case how awesome you are so getting your makeup done is one of those things that is SO fun!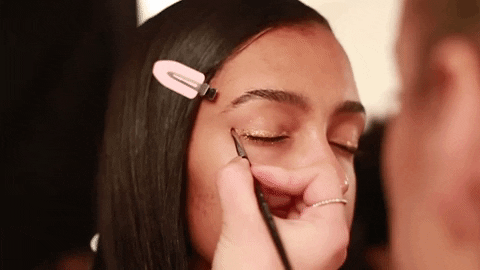 DO: buy a dress that you could wear again. No, not to next years prom, but maybe to a family wedding or something special where you'll want a beautiful dress again.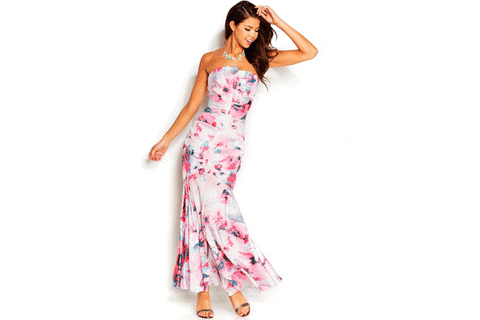 DO: get a spray tan! (you knew we would suggest this...) and avoid those dreaded tanning beds which will burn you and cause wrinkles and cancer etc etc etc. Girls it's one night and you want your skin to be glowing in a HEALTHY way because you're young and beautiful. ALL dresses look better with a hint of bronzed skin. We're not saying go dark - but we just came out a long winter so treat your skin to a hydrating, organic sunless tan. We even have shimmers to add which give your body the perfect amount of highlight!! No brainer.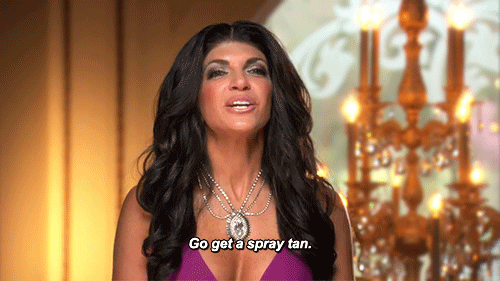 DO: take a lot of pictures. We know, you have a cell phone and live on it, BUT take real pictures and PRINT them. Wait, did we say print pictures? We sure did. These are photos you will want to keep forever. You could even use one of those new polaroid cameras that does the instant print and create some very cool wall art.
DO: dance like no one's watching even if the entire school is watching. You KNOW you've got good moves that need to be seen so channel your inner Beyonce and DO IT!!!
Girls, you are beautiful, amazing people. Don't let anyone dull your sparkle or take away your shine. Enjoy your prom and make the best memories because you're only in high school once and if you do it right, once is enough (trust us, we know).
Want to BOOK our Prom Special?
Give us a call or email us today!!
info@bronzeandglow.com OR 317.939.GLOW
xoxo B+G
Please reload