The season of cold, dry air is upon us and it is never fun. The wind blows in our faces, our eyes tear up, we've got layers and layers of clothes on and all we want to do is sit in a hot tub and warm our bones.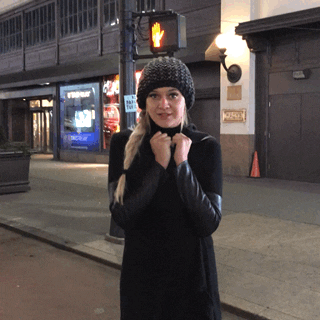 Unfortunately, every single thing I just mentioned is not all that great for your skin (well, maybe a bath if you've got the right soap and temperature). During these cold days, we all want some hydration for our skin. Not only do we want it, we NEED it. Lucky for you, we can help.
Our spray tan solutions are packed with hydrating ingredients like Vitamins A, C, and E - but most importantly - Aloe. This Aloe Vera formula will help hydrate and nourish the skin to provide the ultimate lasting tan. This Ingredient helps with skin repair, hydration, rejuvenation and acts as a moisture lock. Now THAT sounds like a good idea for our skin in the winter time. Talk about fighting the winter blues with a winter bronze...
The ULTIMATE remedy to help maintain hydrated skin is with our sunless tan followed by our Tan Extender Lotion. Our lotion is jam packed with Aloe Vera and Niacinamide - which is a skin restoring ingredient that offers multiple anti-aging benefits such as improving appearance of large pores, uneven skin tone, fine lines and dullness. 
Don't forget - if you do choose to take a long, hot bath this winter, make sure to apply our Pretty Perfect and Tan Extender lotion to maintain the bronze and glow you desire. You glow girl.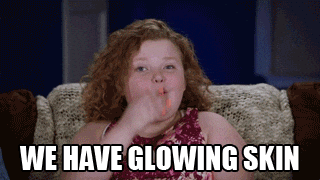 Please reload